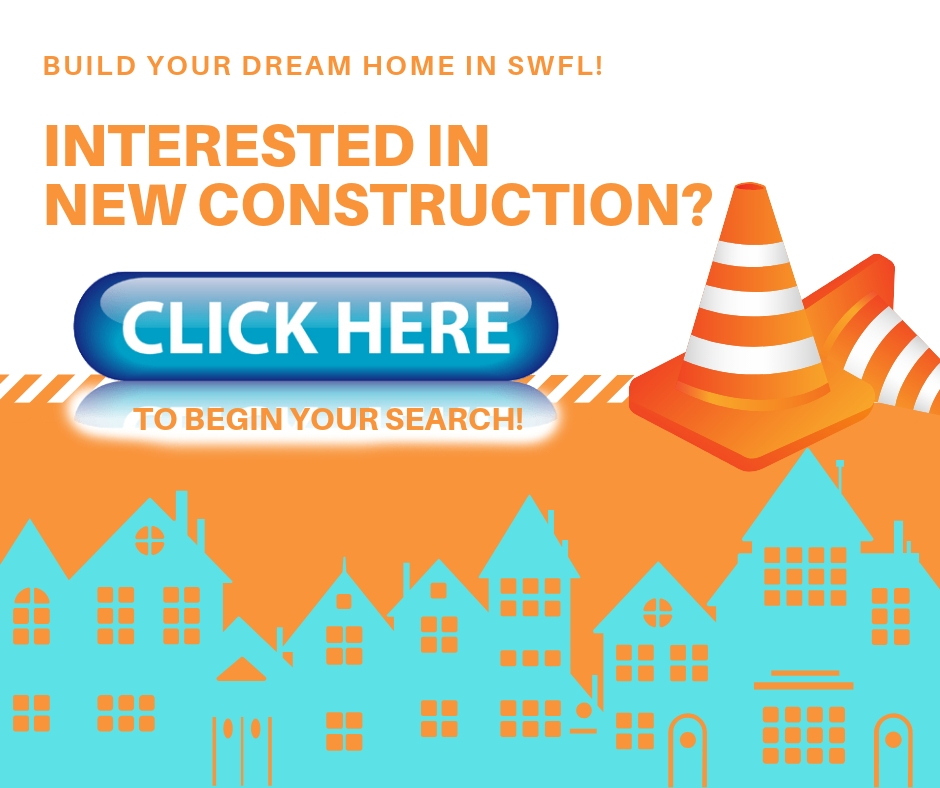 Builders Update is the #1 online source for new home inventory. Builders Update uses the latest map-based search technology to bring the most comprehensive and accurate listings of new homes, to-be-built homes, and condos directly to homebuyers.
Exclusively focused on new homes, to-be-built homes and condos Builders Update is web-based allowing the data to be accessed and updated 24/7 from just about anywhere at any time. A unique feature of Builders Update is the ability to view an accurate listing of quick move-in properties and properties that will soon be available for purchase in any given area!
Click the image above to get started!