❤️ the idea of building your dream house on a private island but fear it's too difficult? Rest assured! Our partners with North Captiva Group, Keller Williams Realty are seasoned pros and will be with you every step of the way to ensure you're sharing sunsets with loved ones before you know it! Call us at (239) 935-5656 or visit our website for more details.
Need more details about the process? Click the link to watch the process in action! >>> Build Your Dream Home
Featured North Captiva Lots For Sale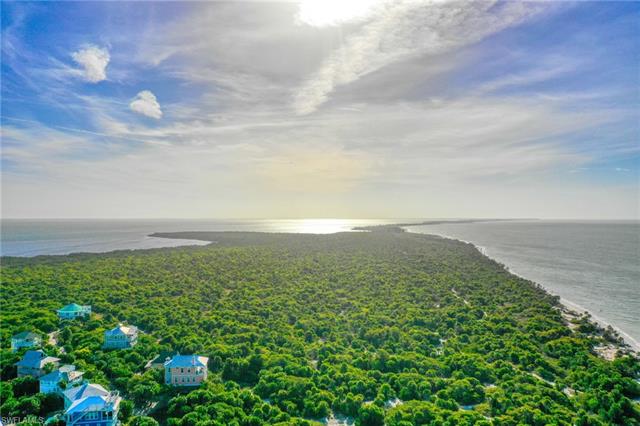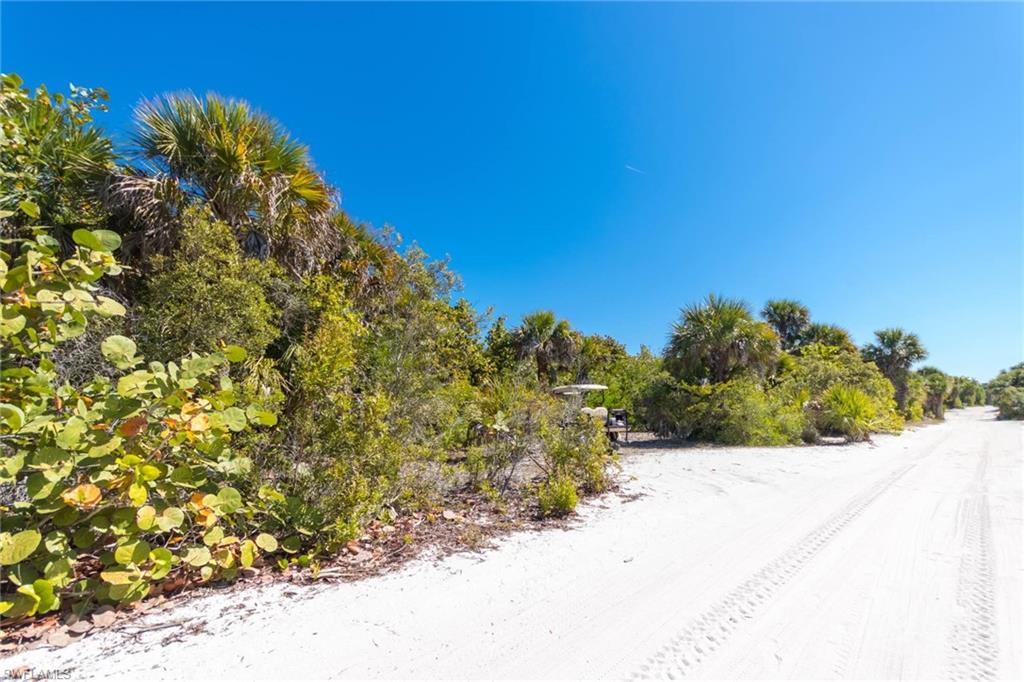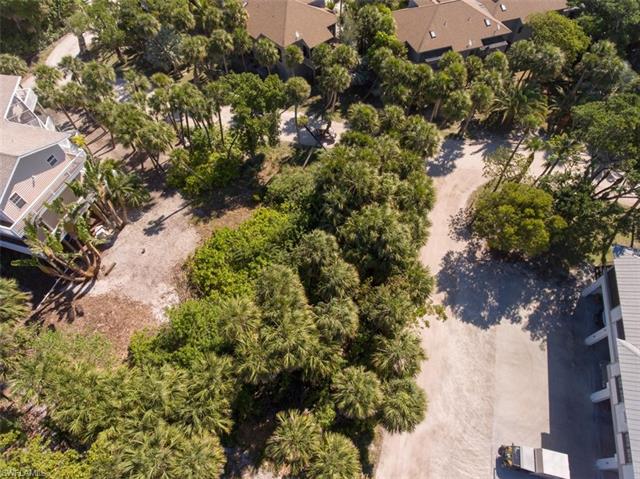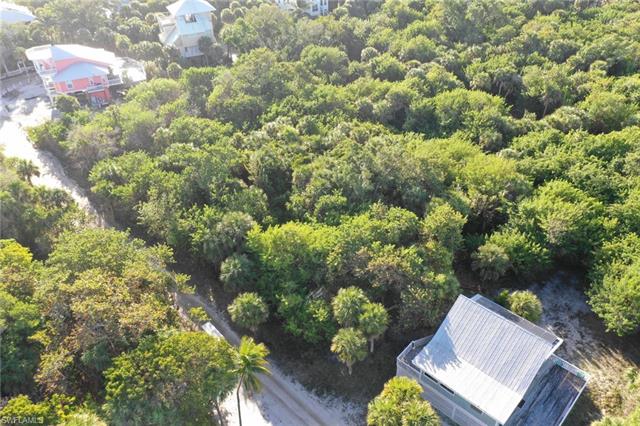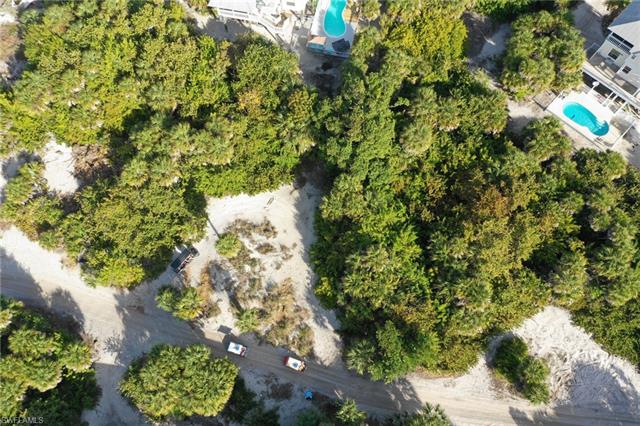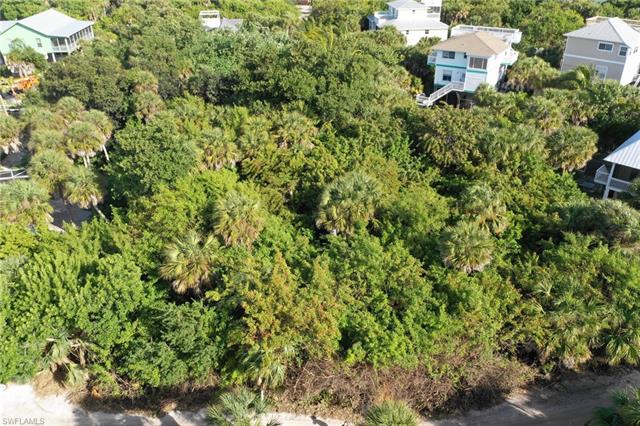 Find out more about the island paradise of North Captiva!